Sponsored
Samsung South Africa
When mobile phones first entered our lives, they allowed us to make and receive calls, and that was 
it! However, with the evolution of innovative mobile technology, things have changed drastically.
Today's smartphones boast a staggering range of features, including true-colour interactive displays,
professional-grade cameras, access to a worldwide connective framework, functional but fashionable 
designs, and protective security systems that keep your data safe. However, the price of these phones
has evolved just as quickly. The Samsung Galaxy A33 5G and Galaxy A53 5G offer all these features, at 
a price aimed at offering pioneering mobile technology to more people.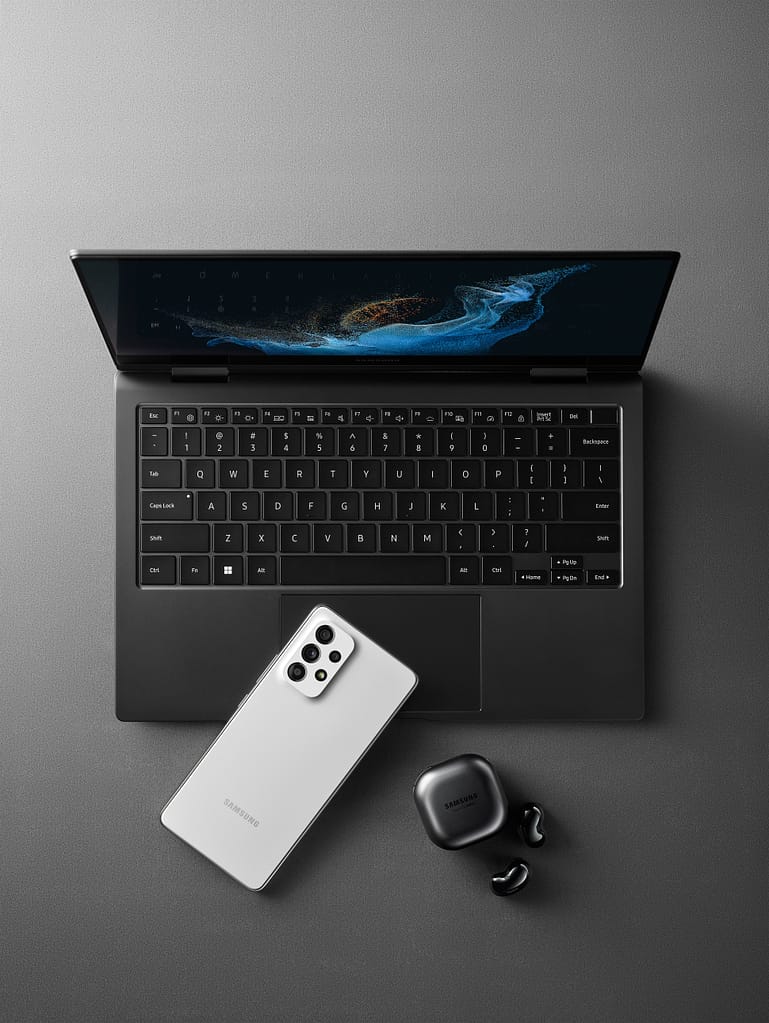 What You Pay Isn't What You Get
Actually, you get more than you would expect. With a 48MP main camera, an 8MP ultra-wide camera, a
2MP depth camera and 13MP front camera, the Galaxy A33 5G is more than adequate enough and not 
bad for a mobile phone in its price class. The Galaxy A53 5G offers amazing features that include a 
64MP main camera (with VDIS technology), 12MP ultra-wide camera, 5MP depth camera and 32MP
front camera to give you even crisper and clearer shots. Also, Samsung shines through the night, with
the Night mode feature that allows you to take pictures in the dark with the same quality that you'd
expect from the day.
The View Is Great. The Price is Better
The Galaxy A53 5G comes with a 6.5-inch FHD+ Super AMOLED Infinity-O display that gives you
vibrant colours, deep blacks and great viewing angles. It also features a silky smooth 120Hz refresh
rate, giving you a cinematic video experience every time – even in difficult lighting. The Galaxy A33
5G features a 6.4-inch FHD+ Super AMOLED Infinity-U display and 90Hz refresh rate that makes
scrolling smoother, animations more fluid, and a sense of responsiveness you'll notice in all the right
ways.
Both the Galaxy A33 5G and Galaxy A53 5G offer a 5,000mAh (typical) battery that lasts up to 2
days. This gives you more than enough time to stream, share and live life, without running out of
power. When your battery does need a boost, you can quickly revive it with 25W Super-Fast Charging or make use of the adaptive power saving function to enhance the overall battery performance.
Made to Look Pretty. Priced to Stand Out
The Samsung Galaxy A-series could be a mid-range marvel with its Corning Gorilla Glass 5 and IP67
protection against day-to-day scratches and spills. While these devices might be value-driven, its slim
bezel design and Ambient Edge that seamlessly blends the camera with the body of the phone, says
differently. Both devices are also available in blue and black. The Galaxy A33 5G is available at a 
recommended retail price of R6 999 and the Galaxy A53 5G for only R8 999.